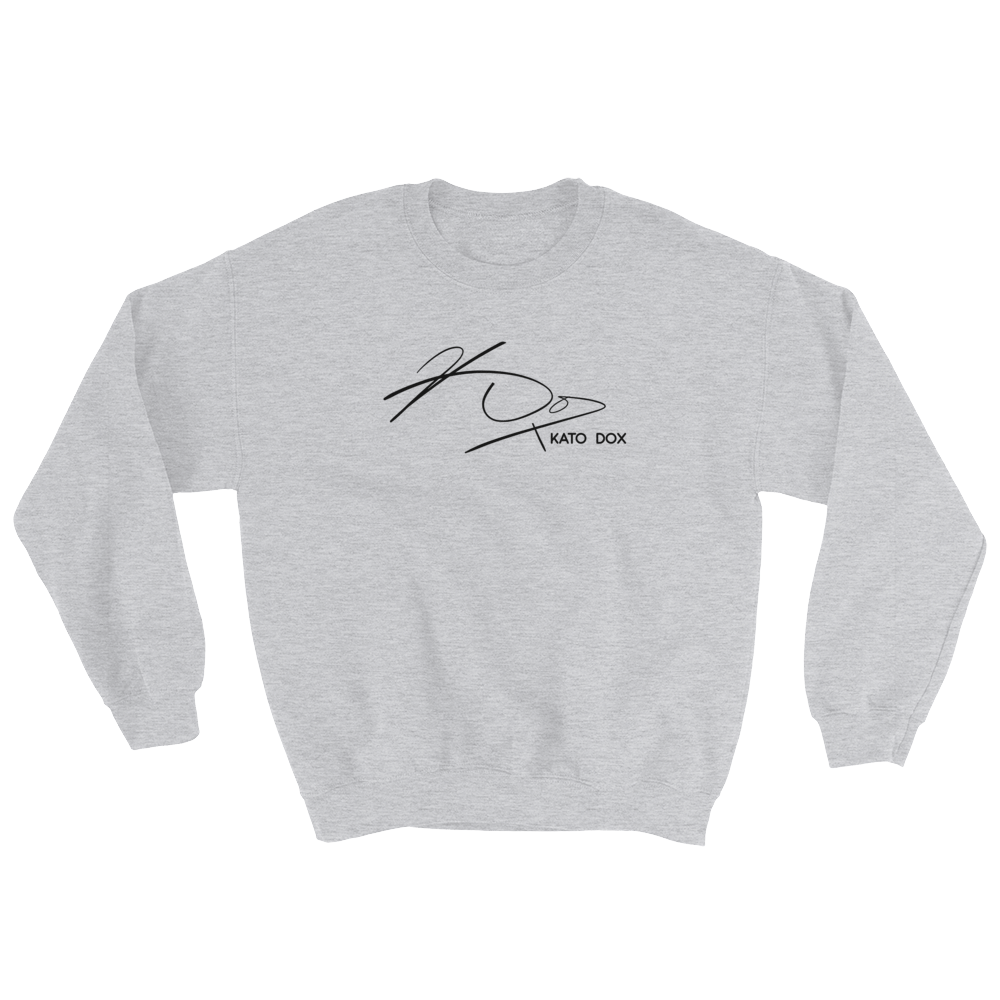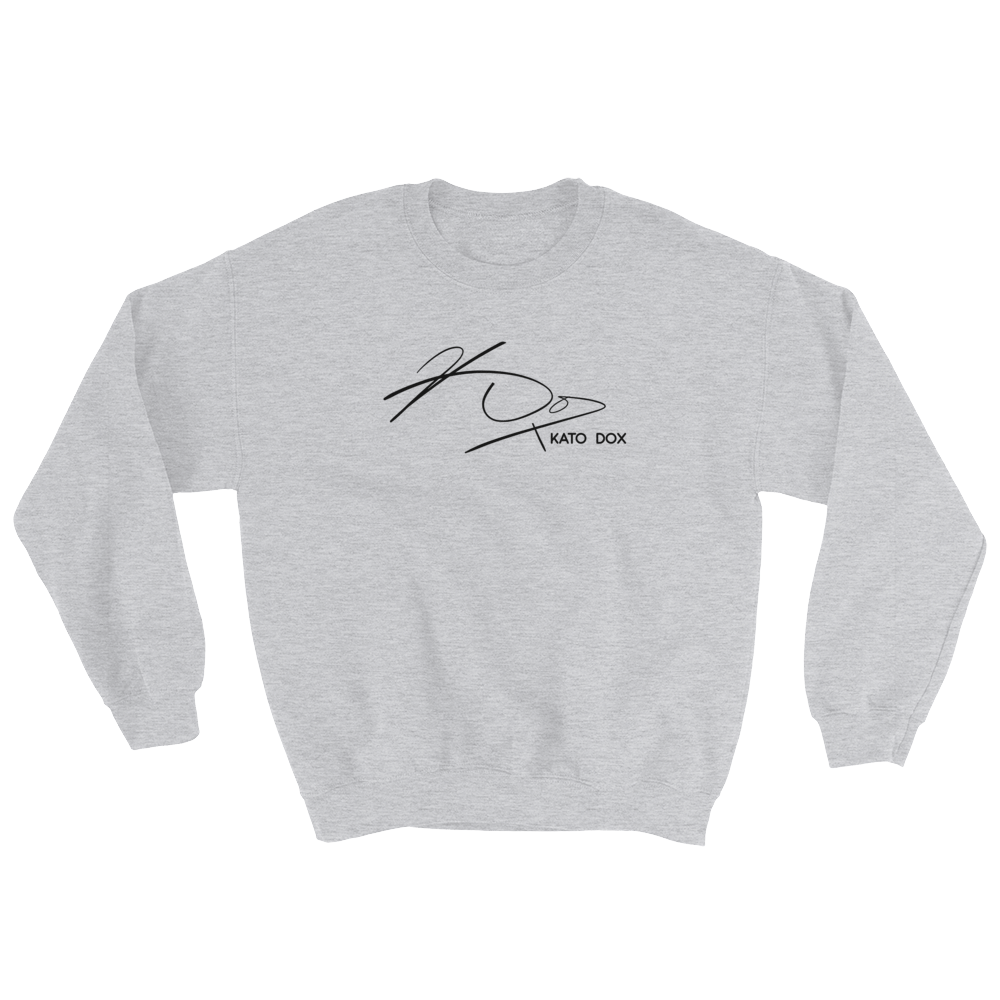 Kato Dox Signature Sweater
$30.00
These comfortable sweaters will keep you warm during the cold weather. Perfect for a night out with your crew, exploring the city, or just lounging at home and listening to music.
Kato Dox Signature Logo printed on the best quality Gildan 18000 Unisex Heavy Blend Crewneck Sweaters.
Color Ways:
- Black Print on Sports Gray Sweater
- Gray Print on Black Sweater
- White Print on Navy Sweater
Every crewneck sweater will come with a Kato Dox Signature Back Tag.